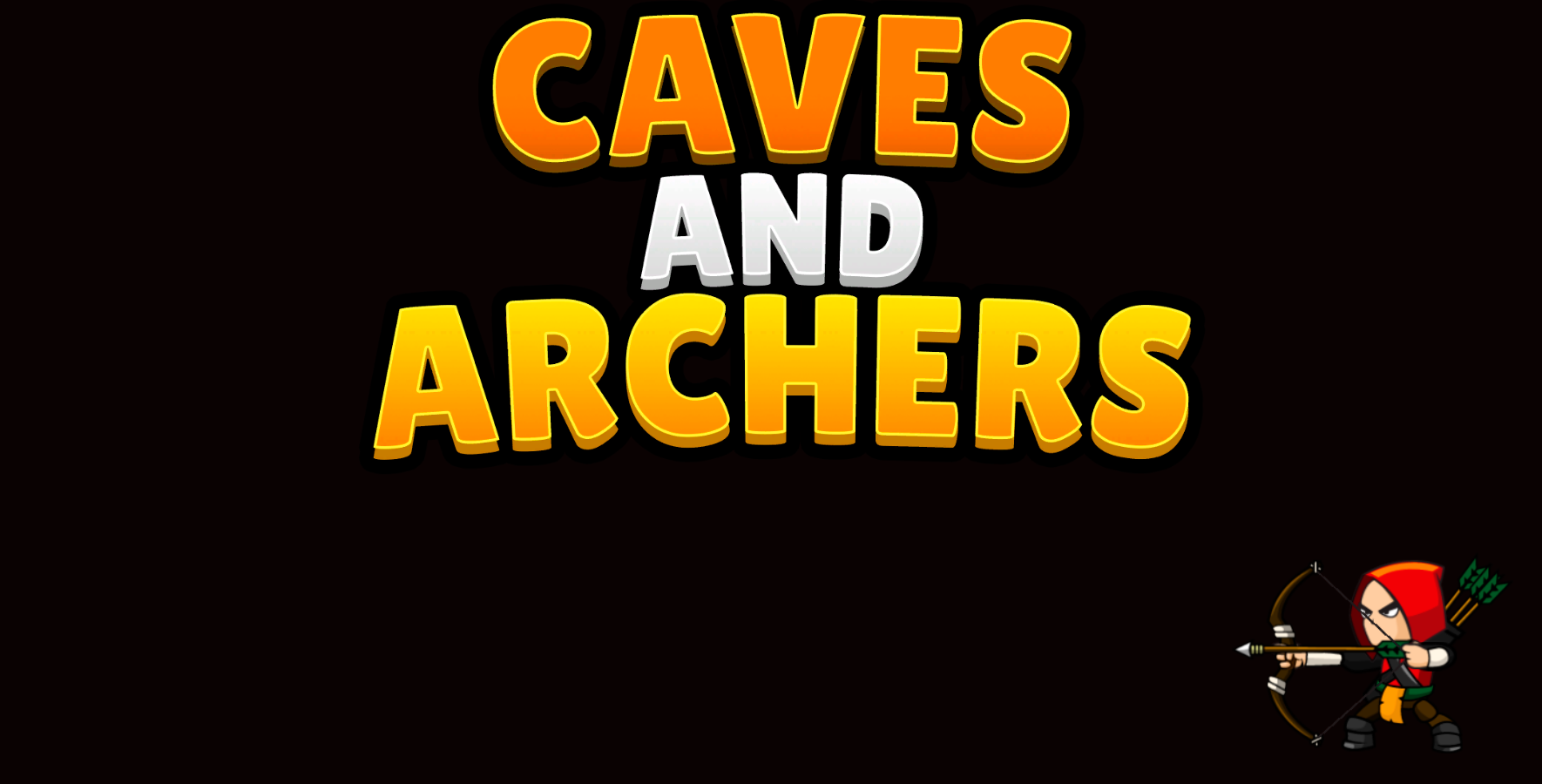 Caves And Archers (Beta)
- This is the first Beta of this game. -
* Currently testing and fixing some issues.
* This game will be publishing on Android.
Features:
* First 16 Levels (More levels in the future).
* Logic elements.
* Different enemies.
* Props that interact with physics.
* Character Selection System.
* Three different levels with different progress system.
* Achievement System.
CONTROLS:
For this web version of the Beta controls are:
* Mouse cursor act as a finger.
* Hold the left mouse button in any part on the environment and drag to move the camera around the scene.
* Holding/dropping the Mouse left button is like if you'd been holding/dropping with your finger.
* Use middle mouse button to zoom in/out. In the android version, you use two fingers to do that.